Professional Development/Teacher In-Services
Johnny's Key offers the following Professional Development options to schools:
Professional Development/In-Service
Teacher training in the use of the elapsed time teaching products.
Professional Development In-Services include the following topics:
Model over 100 K-5 CC Math Standards on the Math Track!
Questioning strategies in mathematics: (Are the questions you pose driving students to deeper understanding?)
Stand up, and shut up!: Transitioning from math teacher to facilitator
Generalizing Arithmetic: When does algebra begin?
Equality: And its common misconceptions.
Math Class: The best place to have an argument!
A Mathematical Journey: What a Math class should look and sound like.
Elapsed Time: Making an abstract concept concrete.
Memorizing the facts: Why can't kids learn them like we did?
Content Strand Overview: What are the Big Ideas in Math? (Grade specific)
For more information about our professional development and teacher in-service options, contact us.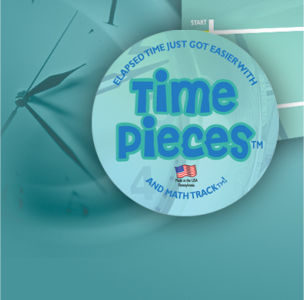 Learn About Our Products
Everything you need to teach ELAPSED TIME (and more) with remarkable success.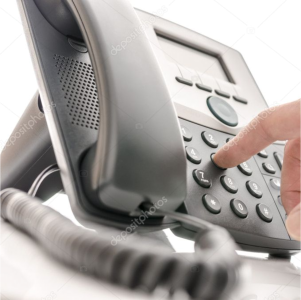 Inquire About Our Services
Professional Development and Teacher In-Services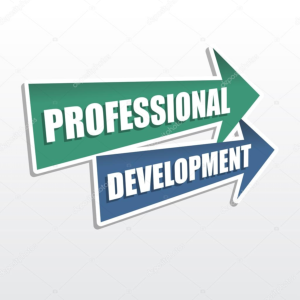 Professional Development
Practical, Professional Development that can be implemented in the classroom the next day!