About Us
As this author worked with elementary school math teachers she observed some perplexing lessons on elapsed time. She became concerned about the lack of consistency she encountered from a variety of reputable curricula which resulted in a personal mission to clarify the concept of elapsed time for students and teachers.
This author decided to make this concern a matter of prayer. She looked to God, who is the Author of Time, to provide her with a way to communicate the passing of time (elapsed time) consistently and effectively. Two weeks later, she remembers sitting down by her computer one evening in an attempt to represent elapsed time in a way that made sense to her. She immediately knew her search was over.
For the next three months she tested the method in dozens of classrooms in grades 2-5. The results were convincing. Teachers and students alike were excited to finally have a simple, common sense way to represent elapsed time. Feedback from professional educators, university professors, elementary teachers, and their students have contributed to the development of this product.
How we got our name
The gossip carried on in the faculty room as it did every day. Mr. Grim sighed, "Boy, that Johnny Dumb is never going to amount to anything."
"You mean you got stuck with him again this year," snickered another teacher.
"Yeah, and he's not the only one," retorted Mr. Grim, "I've got a bunch of deadheads in that class who couldn't care less if they learn a thing."
"Do you care?" interjected Mr. Hope.
"Well of course I do," Mr. Grim responded defensively, "but I look at it this way, I view it as though my students' progress were inhibited by a lock and in my pocket I have a key which opens that lock to their world of learning. Believe me," continued Mr. Grim philosophically, "some of the locks are very different; they just don't open."
The young Mr. Hope pondered this thought for a moment and then replied, "Not only are some of the locks different, they're all different. But you see in my pocket are many keys. Sometimes one key will open many locks, but if it fails I need to reach into my pocket so that I can try another key."
"Well, I guess you're the perfect teacher and Johnny's getting straight A's in your class," said Mr. Grim sarcastically.
"Hardly," replied Mr. Hope, "because you see my pocket is very deep and finding the right key is often quite difficult. But to conclude that some locks just don't open is absurd for it is just a matter of finding the appropriate key. And I believe that somewhere deep in my pocket amidst all the others is Johnny's key, and someday I'm going to find it."
by L. W. Schott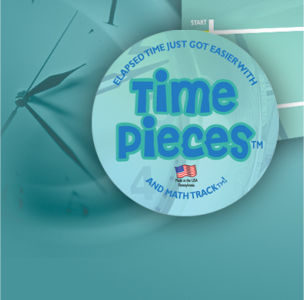 Learn About Our Products
Everything you need to teach ELAPSED TIME (and more) with remarkable success.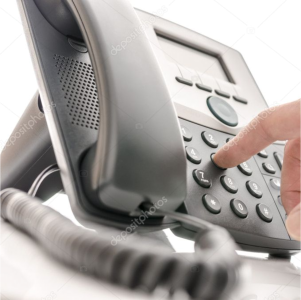 Inquire About Our Services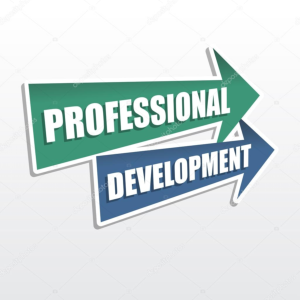 Professional Development
Practical, Professional Development that can be implemented in the classroom the next day!